Homepage
Main content starts here, tab to start navigating






LIVE MUSIC IS BACK
Masks Required for Entry
Slide 1 of 3
Slide 2 of 3
Slide 3 of 3
Welcome to Sally O'Brien's!
Hello,
As of Sunday August 15th Sallys will require all employees, guests and band members to wear a mask for entry to the bar.
This is in response to the ever growing threat of another outbreak/shut down due to the Covid-19 virus and its variants. Over the last few weeks there have been many concerns about, and requests for, extra safety measures. The Federal recommendations for indoor mask wearing now applies to all but one county in Massachusetts… Middlesex. Live music is back and crowds continue to grow. We must make any and all efforts to keep our business alive and, more importantly, safe for all. Many may laud this effort while others are sure to bemoan it but just know this… keeping our guests, employees and band members safe is the only priority here. Period. This is and will be bar policy for the foreseeable future.
We thank everyone that works, drinks or plays music at S.O.B's. We value your support and your health.
Thank You!
Sally O'Brien
White Owls Residency!
Every Monday 7pm NO COVER!!!!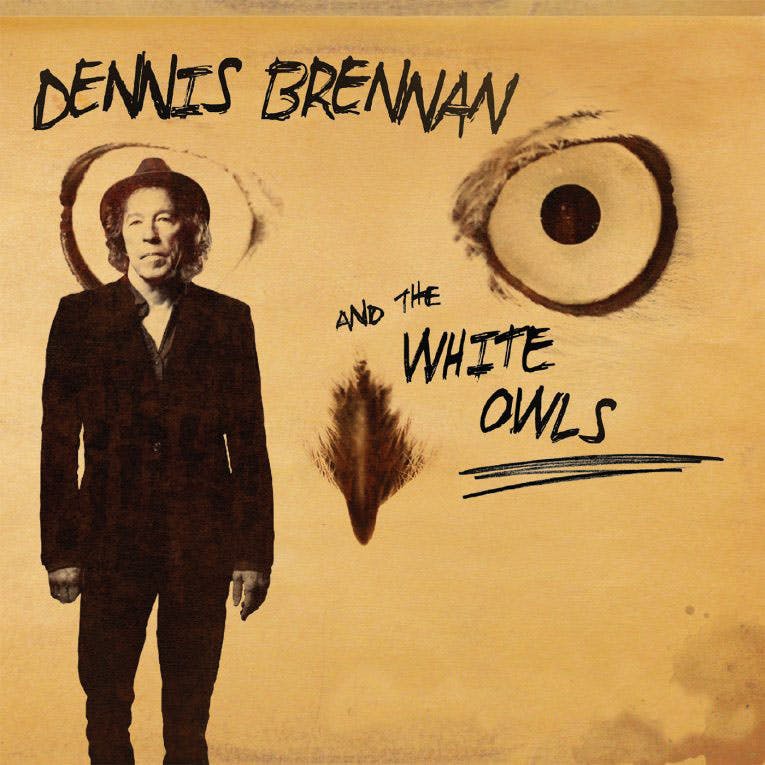 BOB BRADSHAW BAND VIDEO LIVE AT SALLY'S!
Sally O'Brien's presents: A new video of the Bob Bradshaw Band live at Sally's! With safety in mind, this was shot with no customers, audience, or bar staff around, just a great band and a talented video crew.